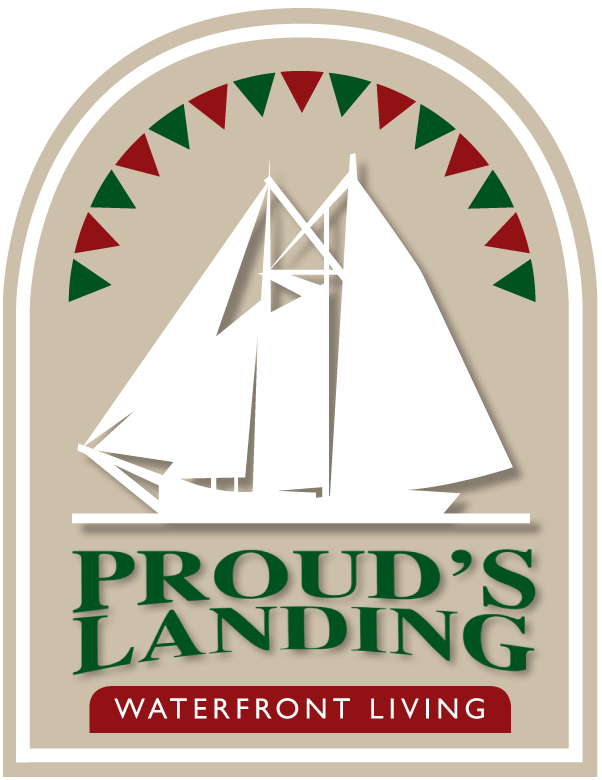 © Designed and produced by

imago

agnitio.com on behalf of Proud's Landing.
30/125 Hansford Road, Coombabah, Gold Coast​ Queensland 4216​​
​​​​​​​
Highly trained, professional security solutions to ​address any need.
​Delivering a services with pride and dedication, ensuring your expectations are exceeded. Our security services are supported by superior security technology, a customer focus, & ethics.​

Day and night patrols
24 hour surveillance​​​
Electronic gates​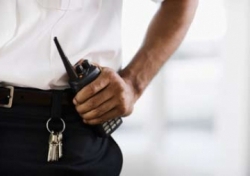 Noise & Disturbance/Personal

Security
​Call:

1300 308 116
ext 1 after hrs

Our management team ensures your tenancy and living environment is enjoyable, peaceful and to the levels of
​your expectations.

​All enquiries are dealt with within office hours 8:30am to 4:30pm Monday to Friday and 8:30am to 12:00 noon on Saturdays. Maintenance issues should be put in writing and sent via email or in person to the front office.
Call: 07
5577 5020
Calls made out of office hours must be of an
​urgent nature. Call out fees may be applied
​if needed after 4:30pm
​
The following numbers involve services ​that are at the expense of residents




Snake Catcher - Tony Harrison

Call:

​​​​0401 263 296





Injured Wildlife - Birds or animals

Call:

5527 2444

​

​​​



​


Emergency water damage to carpets:



​Coastal Cleaning Solutions Call:

0400 445 519





New Life Restorations

Call:

1300 467 077

​​​​​​​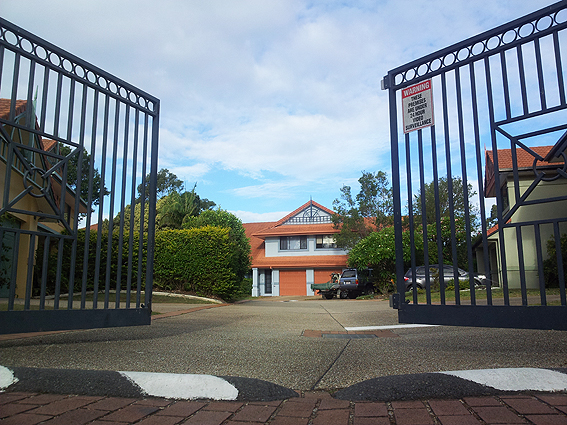 FIRE / AMBULANCE / POLICE
Call:

000

​
​​
​
Runaway Police Station
​Call:

5557 699

9
​

SES Hotline

​​


Call:

132 500



​Gold Coast Hospital


Call:

5519 8211​

​​​